Now offering for $200 25 Listing pictures,
Zillow 3D Home® tours and interactive Floor Plans.
To order the Offered Package complete the following and submit.
We will contact you to confirm date and details
Note : We can customize to fit your needs with additional pictures, Aerial, Twilight, Video etc…
Real Estate 3D Virtual Tours and Floor Plans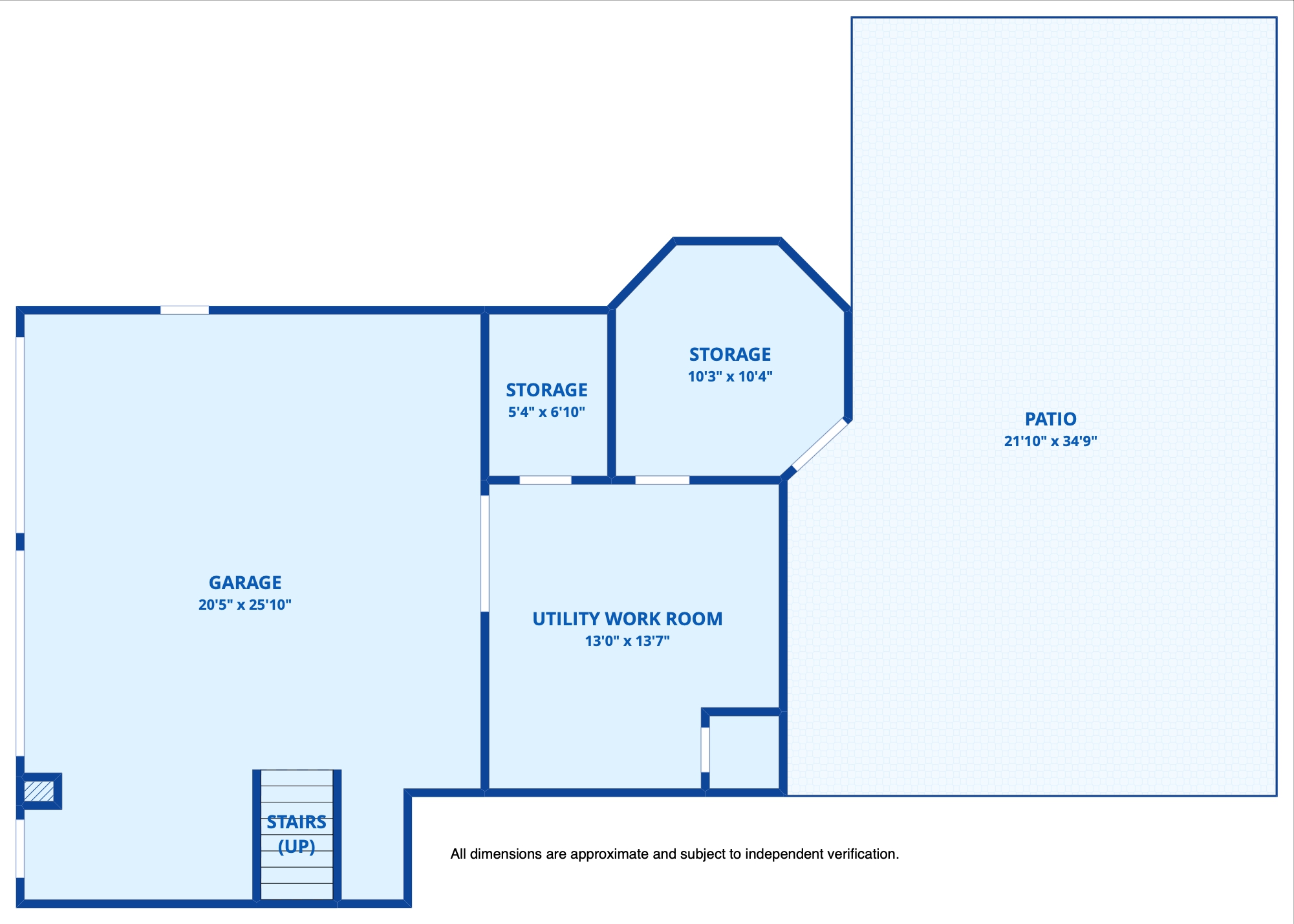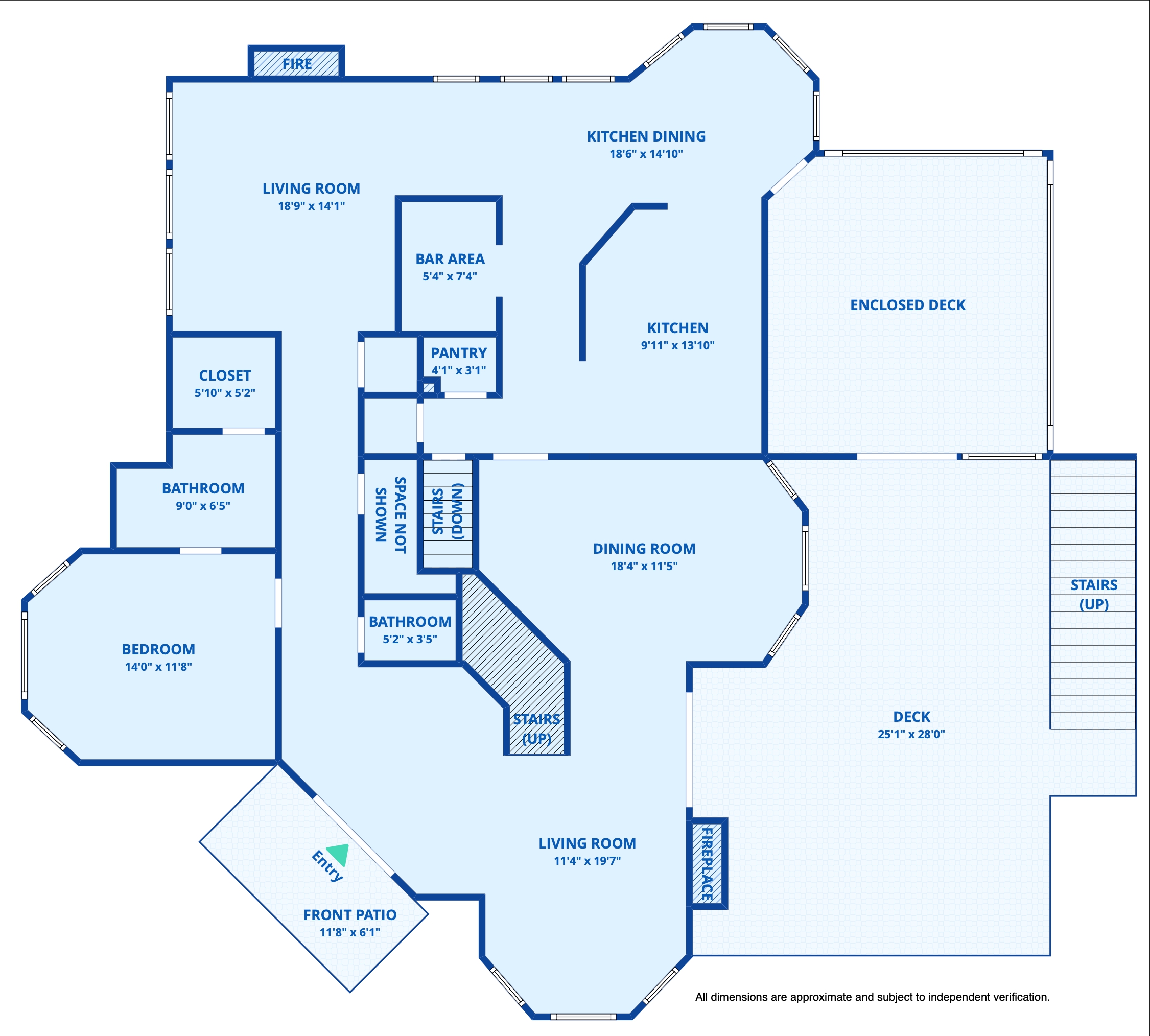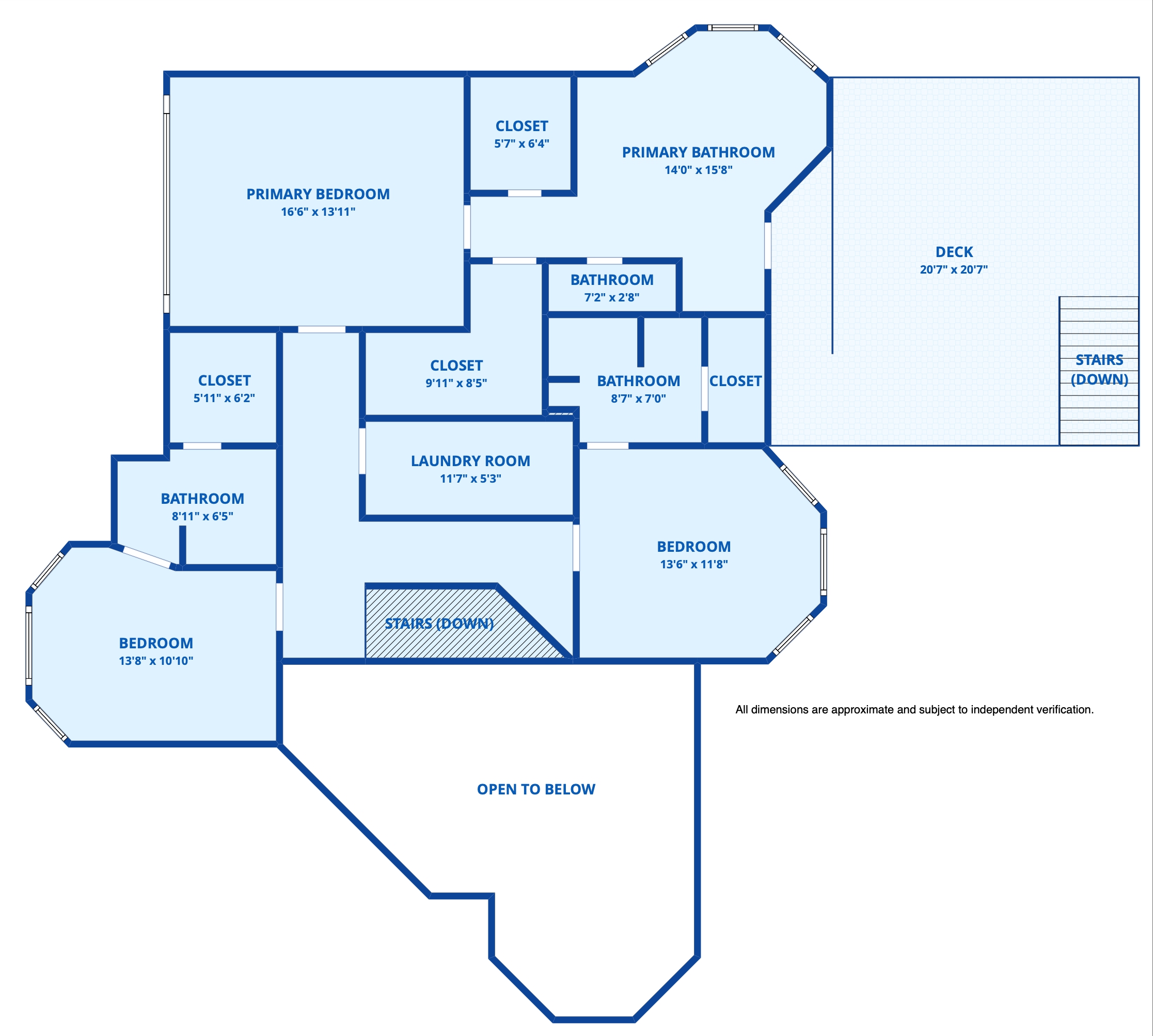 We are now producing Real Estate 3D Virtual Tours and Floor Plans utilizing a software application by Zillow and a Ricoh Theta Z1 360 Degree Spherical Camera
These 3D Virtual Tours add the ability to see a panoramic view in 360 degrees, all around, at all angles. They are more than just traditional photos stitched together. they're a form of virtual reality that blends photography seamlessly for a lifelike representation of a place users walk-through. The user chooses where they want to go and what they want to see.
Additionally, Floor plans with room dimensions are created for each floor of the house. Also on the Zillow map of the area each home with a Zillow 3D Virtual Tour shows up as a 3DHOME which draws attention to homes offering the 3D Virtual Tours.
Contact us to meet and go over pricing options.